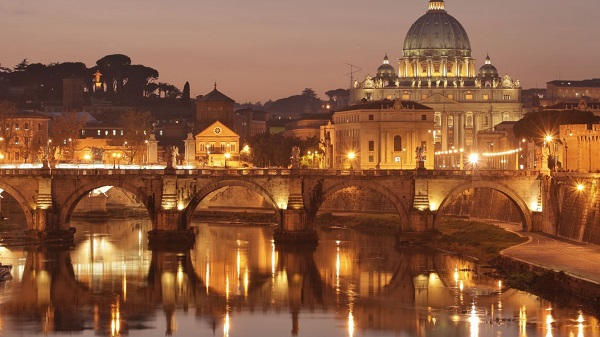 Rome is one of Italy's most important tourist cities with key historical and religious relevance.
A Rome tour is actually an unforgettable experience of the rich Italian culture, ancient history, a vibrant lifestyle, great Italian cuisines and wines, and a host of architectural monuments across the ancient city.
Like the saying goes, Rome is a city that was definitely not built in one day. It is therefore not possible to see and visit all of Rome's best sceneries and attractions in three, much less one, day.
However, if you are on a short three day break, you do not need to worry. This short guide will help you make the most of your short Rome tour in the most convenient way.