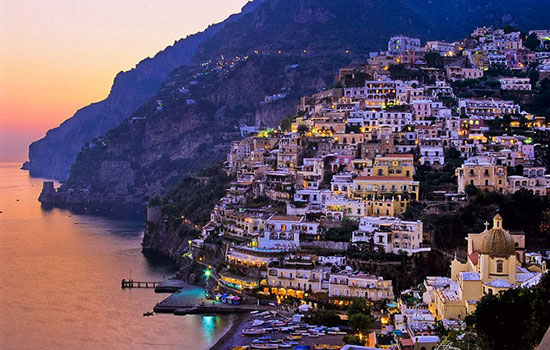 If Italy is often called the "Belpaese" (Italian for "the beautiful country"), there must be a reason.
With its breath-taking landscapes, amazing sceneries and beautiful art and architecture, Italy is for sure one of the most interesting and stunning countries in the world.
There is so much to choose from: if you love art, Rome, Venice and Florence are the perfect city destinations for you, while if you prefer beach life and Italy's beautiful coastline, then Sicily, Sardinia and Puglia are the right choice to make.