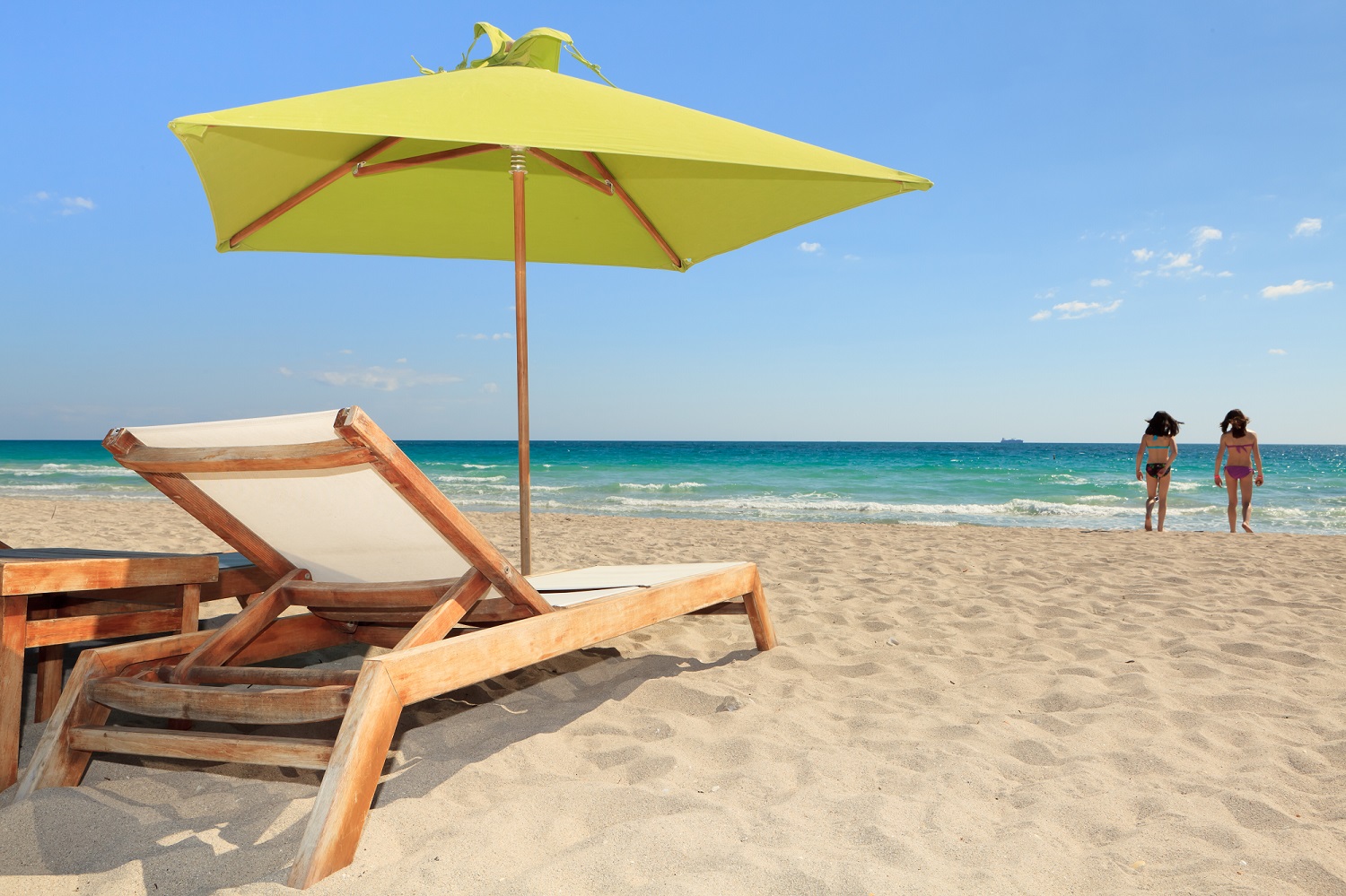 22 Jul 2014

Top 20 Best Beaches of Italy

There are many reasons to visit Italy. The country's weather is fantastic, the mountainous landscapes breathtaking, the food a gastronomic adventure, and the clean golden sand beaches are simply awesome.

Some of the best beaches in Italy have been awarded the coveted Blue Flag which is an honor bestowed on locations with exceptionally clean and safe beach resorts.

Most Italians actually take refuge at the beach when the daylight heat in summer becomes unbearable. Here is a sample of the top 20 best beaches in Italy:

1. Rabbit Beach

Located on the island of Lampedusa, Rabbit Beach is one of the best beaches in Sicily. It is a clean white sandy beach touching a crystal clear sea.
2. Cala Mariolu

Cala Mariolu beach is an endless serene beach off the Gulf of Orosei in Baunei (Sardinia). It has sandy stretches interspersed with pebbles.
3. La Pelosa

La Pelosa beach lies in Stintino, Sassari. It has turquoise waters washing over salty white sand.
4. Cala Goloritze

Cala Goloritze beach in Baunei Sardinia is a unique white pebbled beach. It has the coldest waters in the Ogliastra region.
5. Bay of Silence

This is one of the best Italian beaches in Sestri Levante, near Genova. It is famous for its gentle ocean breeze and a sandy shore.
6. Spiaggia di Tuerredda

This is one of best beaches in Italy for July. It's located between Capo Malfatano and Cape Teulada in Cagliari (Sardinia).
7. Lu Impostu Beach

Lu Impostu beach in San Teodoro, Olbia is actually part of the famous Emerald Coast. It is very child friendly with quiet secluded sections.
8. Tropea Beach

Tropea is one of the best Italian beaches on the southern heel of Italy. It touches both the Ionian and Tyrrhenian seas.
9. Cala Rossa

Among the best beaches in Sicily is Cala Rossa beach in Favignana Island. It is a rocky beach with beautiful colours.
10. Spiaggia di San Vito lo Capo

This is a fabulous beach in San Vito lo Capo, Trapani. It has very clean sand and crystal clear waters with an idyllic bay in the background.
11. Cala Bianca

Cala Bianca beach in Salerno, Campania is one of the best beaches in Italy for July. It combines the allure of the Mediterranean with the Italian mountain landscapes.
12. Castiglione della Pescaia

Located in Grosseto, Tuscany, this is a beautiful beach close to modern-day comforts and pine forests. The beach lies between a clean blue sea and evergreen hills.
13. Fetovaia

This is one of Elba Island's finest beaches in the town of Fetovia. The golden sandy beach lies beneath scenic mountains and rocks in the background.
14. Baia delle Zagare

Baia delle Zagare is among the best beaches in Italy in July. It is surrounded by lush green vegetation.
15. Marina di Pescoluse

Also known as Maldive del Salento, in Salento Puglia, this is a child friendly fine white sandy beach with shallow waters for inexperienced swimmers. It lies along the Puglia's Ionian coastline.
16. Punta Prosciutto

This is a wonderful unspoiled stretch of the Salento coast in Puglia. Most parts of the long beach are free to roam and explore.
17. Cala Spinosa

Cala Spinosa is located in the Capo Testa region near the north-eastern Sardinian coastal village of Santa Teresa Gallura. It is ranked among the best beaches in Italy.
18. Marina Piccola

Lying on the little bay of Marina Piccola in Capri, Salerno, this wonderful beach has a great view of the Faraglioni. It is a clean beach sheltered from winds by a steep rock wall.
19. Chiaia di Luna

Located in Ponza Island, Lazio, Chiaia di Luna is a charming natural beach with high cliffs and crystal clear turquoise waters.
20. La Spiaggia di Fegina

This is one of the best beaches in Monterosso al Mare, one of the 5 towns of the Cinque Terre region. The golden sandy beach offers great walking trails for exploring the 5 cities.
Ville in Italia – Places to stay in Italy
Holiday rental and unique accommodations