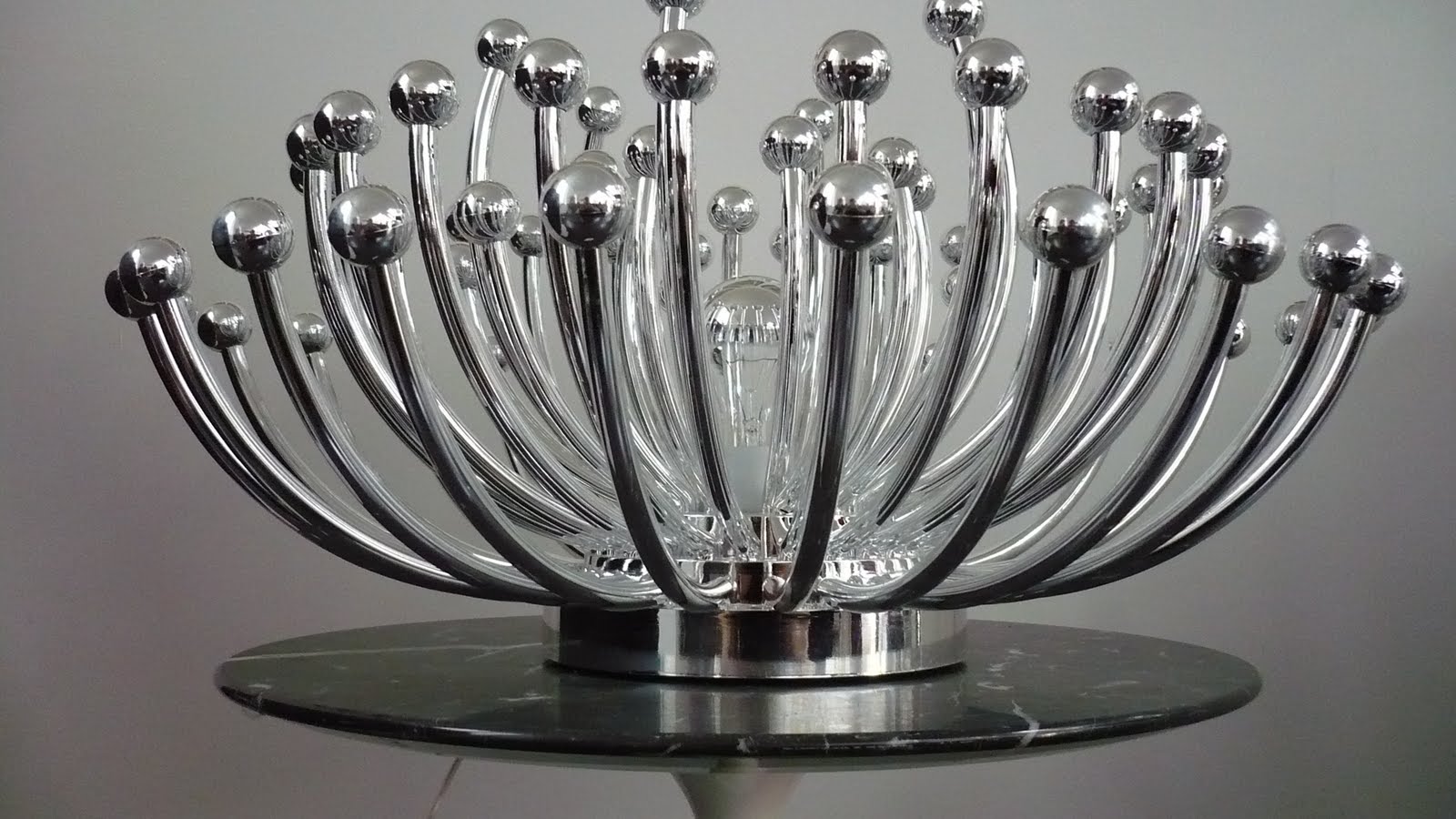 30 May 2014

Italy Design – Top 15 Italian Design websites

Italian design products are globally known to be of superior quality. This has made Italy a leader in the design sector. Be it in interior, automobile, industrial or fashion design, Italian products have managed to cut a niche above many other countries.

For this reason, a vast majority of designs are either bought from Italy or emulated from Italy and it is quite common to see products bearing the tag "Made in Italy" showing that it is made by Italian designers.

When it comes to interior designs, Italy sets the pace with its myriad of uniquely sophisticated furniture designs that would suit any culture or generation. There is a variety of pop and post modern Italian furniture and interior designs such as Alessi which would definitely be favorable to a person seeking to realize the modern pop look to his house.

These products, and much more, are showcased during the Salone Del Mobile furniture fair in organized in Milan, the capital of fashion and design in Italy.

For what concern architecture, famous architects and designers such as Gio Ponti, Ettore Sottsass, Luigi Figini, Gino Pollini and Guiseppe Terragni are perfect Italian icons for someone who is seeking stylish, refined, creative, exotic and modern inspirations.

On top of having to die for furniture and interior designs, Italy has got a number of industrial and automobile brands that create waves in the globe. For instance the Moka is an Italy design pot by Alfonso Bialetti, which continues to be manufactured to date.

Italy has also notable designs for automobile. The Ferrari is a car whose design is influential and a dignified status symbol, as well as the Vespa and Lambretta scooter. The Italian automobile industry is respected for manufacturing stylish and practical car designs such as the Ferrari Spider, Fiat range, and the Vespa Piaggio. 
One cannot talk about Italy design without mentioning Italian fashion designers. Italian fashion is iconic in the globe and it stands tall among the likes of the fashion designs from France, Germany, USA and Japan. Italy has got numerous talented fashion houses that produce designs respected world over.
The Milan fashion week is a major event in the country and the fashion world at large competing with Paris, New York, London and Japan. Cities such as Venice, Milan, Florence and Vicenza are also known for producing respectable brands such as Armani, Prada, Gucci, Laura Biagiotti, Missioni and Ferragamo.
Italy also produces a number of designer beauty products and accessories such as jewelry, watches, sunglasses, clutch bags and cosmetics. These are manufactured by brands such as Bulgari and Luxottica.
There are a number of famous websites and Italian design blogs covering Italian designs. The most famous include the following.
Frizzi Frizzi
This is a landmark daily fashion, art and design online magazine by Simone Sbarbati. Its focus is on pop culture, news of interesting products of Italy design and brands, interviews, promising artists, food and wine, movie, books but also best music video reviews.
Italian Bark
This is an interior design blog by Elisabettta Rizzato an Italian Architect and Interior designer. The blog contains daily collection of interior design ideas, new designs from Italy, interiors, travels and everything Italian.
Brillante Interiors
The blog is by Albarosa Simonetti an Italian born interior decorator who loves styling and photography of interiors. Using the blog design, she brings a unique perspective to her interior projects combining a classical design, old fashioned elegance with a contemporary approach. 
Italian Design Blog
This is a blog by Karman an Italian art designer with roots in Russia and Serbia. The blog focuses on serving delicious Italian designs relating to fashion, items such as must have electronics and trendy unconventional interior designs.
Picame
This is an Italian design web magazine devoted to visual arts owned by Andrea Berretta. It attempts to blend and inoculate high doses of creativity form all over the world. The word "picame" means pinch me.
Design Me
This is a social network for creative people that aim to link creative minds with companies. The agenda of the platform is to promote exhibitions, openings, concerts and artistic ideas for Italian designers.
Design Outfit
This is a blog by Nora Santonastaso which focuses on European designs and majorly on Italian design. She is a successful architect, designer, online blogger and, last but not least, a mom.
Mommo Design
Rosandra Ferri is the owner of this genuine blog. It focuses on fashionable designs and styles for the Italian kids. It covers topics such as play ideas, kid beds, toys and lovely play corners.
Elmanco
This is an Italian blog that focuses on Industrial and graphic design. It searches for beauty innovation and good designs. It is authored by Stefano Ricci.
Pattibum
The blog is by Patrizia Burato an immigrant who migrated to Rome. She is an architect by profession and started the blog in 2012, using it in an innovative way to talk about Italian architectural designs. Her slogan is "writing about music is like dancing about architecture".
ABOUT (480u7)
This is a blog that attempts to interpret and tell of a contemporary lifestyle, crossing design interiors with fashion trends and visual arts. Particularly interesting the reviews of Salone del Mobile 2014 held in Milan. 
Biancolaccatolucido
This is a privately registered blog by Elisabetta, an Italian architect and creative designer. It focuses on Italian fashion and design in an interactive, fun and participatory manner. She also talks about her experiences in her every day professional and personal life.
Metamorphose Concept
Roberta Mirata owns this blog. She is an architect and entrepreneur who is passionate about Italian art, design and fashion, but not only. She uses the blog to express her conviction that human art, fashion and design is constantly evolving.
You Design
This blog is by Giusy, an Italian student taking Architectural Engineering. She loves Italian décor, interior design and photography. She uses the blog as a personal challenge and adventure to provide mainly creative designs tips and advices to her readers.
Design and Fashion Recipes
The blog is by Cristina Dal Monte an Italian born in Milan, a marketer and a blogger. The blog focuses on fashion and design and it aims to propose concrete ideas for fashion and design lovers.