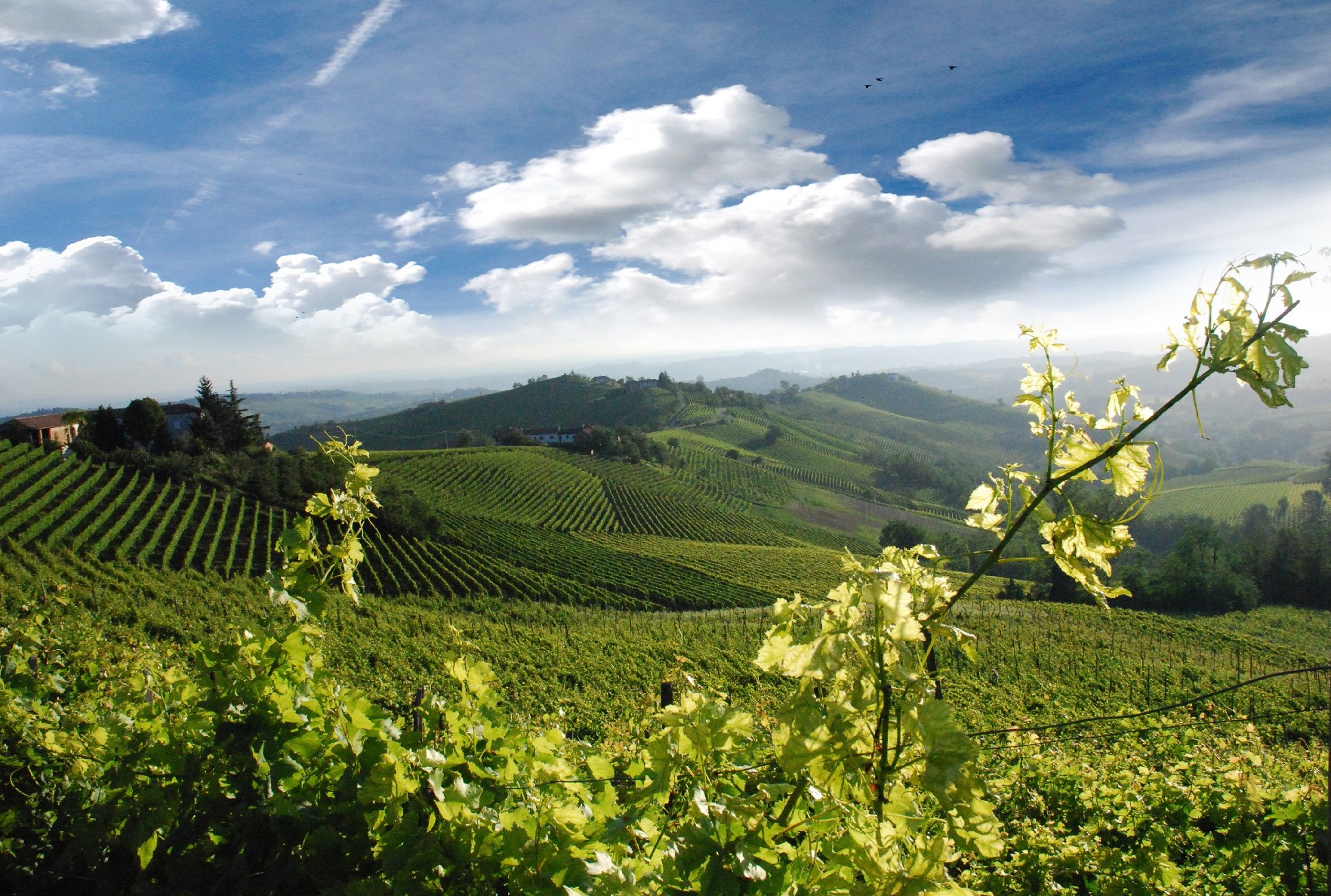 20 Jan 2014

Beautiful Places in Italy: A Road Map of Italian Beauties

The whole of Italy is a magnificent splendor just waiting to be discovered. However, there are Italian beauties that even more than any others, hold a special place in people's hearts – beloved and cherished locations that deserve to be remembered and preserved intact for future generations.

Taking care of such beautiful places in Italy and restoring them in order to protect their future is the goal with which FAI (Il Fondo per l'Ambiente Italiano – Italian National Trust) has been carrying on its campaign "Places of the Heart" since 2003.

The project is a type of "consensus of beauty" in which citizens are asked as to which treasures, small and large, well-known and less so, hold special places in their lives that they would like to safeguard and conserve.

The venture has expanded, gaining international recognition in 2012 when the call for the nomination of heartfelt places of beautiful Italy was open to citizens of the world. The response was amazing: one million proposals were sent to FAI! A million hearts beat for Italy.

By 2003, 25 Italian beauties had been saved and 19 others selected for new interventions, the first of which would be the Citadel of Alessandria in the Piedmont region, a true Italian beauty.

The site consists of one of the grandest European monuments amongst 18th-century permanent fortifications, one of only a few still existing in Europe and the only European fortress that to this day maintains its original environmental surroundings.

Churches, museums, monuments and parks located throughout almost every region of Italy followed: Apulia, Campania, Lazio, Friuli-Venezia Giulia, Tuscany, Calabria, Lombardy, Sicily, Umbria, Valle d'Aosta and Emilia Romagna. Thus, "Places of the Heart" draws a new map of Italian excellence, composed of culture, environment and traditions.