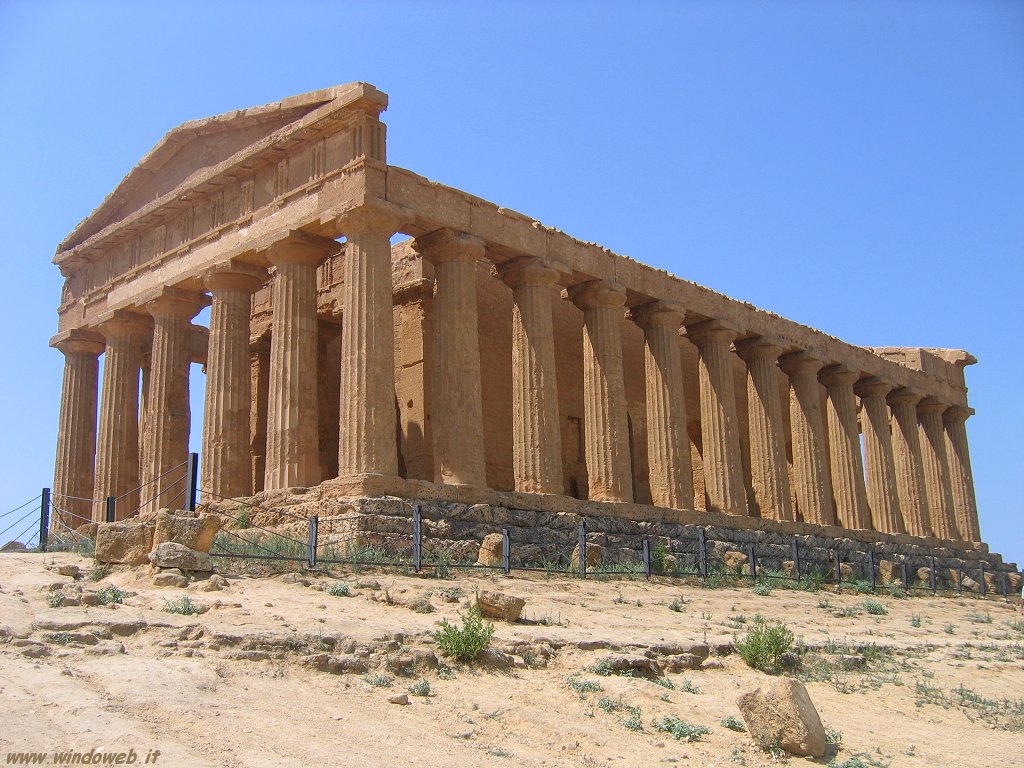 The Valle dei Templi (in English Valley of the Temples) is a world-famous archaeological site in Agrigento, Sicily.
This area of the historic island that is located off the south of Italy has made it on to the UNESCO list of World Heritage Sites, and this accolade is a clear message to the rest of the world that the whole area is well worth a visit.
The local Sicilians refer to it as 'Vaddi di li Tempri' in their native dialect, and any Agrigento resident would passionately sing the praises of the six key temples, or the Templi di Agrigento that are scattered around the area.