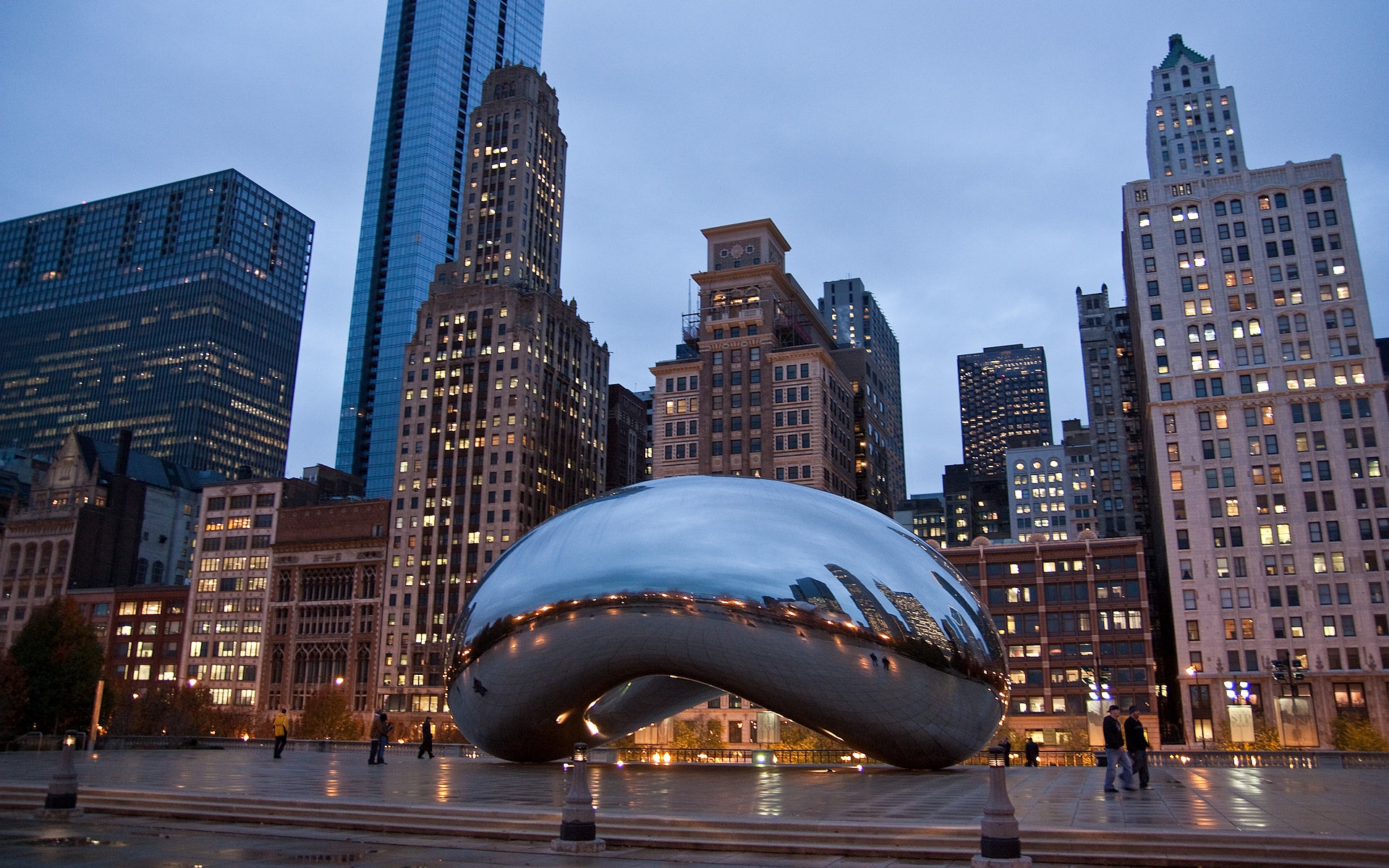 12 Aug 2014

Modernizing Homemade Italian Cuisine

From the small "Trattoria Veneta" in the heart of Little Italy in Chicago (with only 40 seats and always a cue that went all the way outside), where mother used to help in the kitchen, to Executive Chef of the 312 Chicago, in the Chicago Loop (the restaurant together with the adjacent Allegro Hotel, is part of the Kimpton Boutique Hotels & Restaurants).

Luca Corazzina has gone a long way and his dishes have evolved alongside his career: he has always stayed loyal to the Veneto and Italian tradition but with imaginative innovations that made him win the Italian Quality Seal Award, a prize granted to him directly by the Italian Government through the Chicago Chamber of Commerce.

At the "Trattoria Veneta", they served dishes like roast rabbit, salted codfish, or Vicenza style liver, "the classic dishes mother cooked at home" says Luca. And not only at home, because Luca's mother had worked as a chef in a hotel in Abano Terme, a town in the province of Padua, about 50 km west of Venice, famous for its thermal waters.
Until 1986, when the Corazzina family decided to move to the United States to try their fortune with the "Trattoria Veneta". After 4 years of 'family run' successes, Luca worked side by side with many Italian chefs in the city, then in Orlando in the Italian restaurants in Disneyworld, in South Beach, Miami and again in Chicago where he opened two restaurants, a bit on the outskirts, with other associates: the Figo1 and the Figo2. About six years ago he becomes part of the Kimpton Boutique Hotels & Restaurants group as Executive Chef of the 312 Chicago, where he gives life to this operation of 'modernising the Italian cuisine' every day.
"In our caprese, for example, we use a bed of Genoese pesto, where we lay the slices of red and yellow grilled tomatoes. The mozzarella, rigorously Buffalo one, is accompanied by Parma prosciutto: both grilled so that the mozzarella melts and the prosciutto is crispier; all this dressed with a reduction of balsamic vinegar. Or the halibut, that we lay on a bed of white cauliflower cooked with cream and onions and served with red onions sautéed with curly endive, fava beans, pancetta and cauliflower flowers of different colours. And, of course, biological olive oil."
Of course the more rustic Italian dishes, the more traditional ones, the ones that remind you of home, haven't completely disappeared from Corazzina's menu:
"Now and again I make gnocchi like my mother used to make at home, substituting the potato filling with fontina cheese, or the Paduan pie, that is one of the dishes I go mad about."
But it is the Italian lasagne, that Luca often enriches with cooked Parma prosciutto, asparagus or porcino mushrooms,
"Rigorously prepared with béchamel, that are most appreciated here in America, because in many American-Italian restaurants they use ricotta cheese in them, which is decisively heavier!"
Mother's traditional Italian dishes are not the only things that pop up now and again at the 312 Chicago, because often, Mrs. Corazzina herself comes along, especially as 'guest chef' of the cooking lessons Luca teaches once a month: "I teach lessons on how to grill and how to stew, how to clean and cook fish… Then, we all prepare liquors, like limoncello, basilichello, mint liquor, that at the end of the dinner (because that's how the lessons finish) we drink all together!"
Corazzina is very fond of his customers whom he has established a special relationship with: in his restaurant you can really breath that 'Italian air' that despite the sophisticated dishes and the refined tastes, makes you feel at home in a welcoming place. So much so, you get the feeling you want to go and visit the Italy you find in these dishes:
"Often my customers ask advice about where to go in Italy – says Corazzina, that has established a partnership with Ville in Italia –  we provide customers with postcards of villas in Italy, where besides the advice they need, they can also find good prices because of this collaboration. Sometimes I myself show my most affectionate customers these enchanting places, to experience the authentic feel of the Italian lifestyle, at reasonable prices, considering that often Americans move in groups of ten or twelve people at a time. For this reason, after a good meal at my restaurant, a stop at an Italian villa is really essential!"
The love and care for quality Made in Italy, also comprehends the choice of tools Corazzina uses to cook with:
"I am treating with Baldassarri & Agnelli, the famous company from Bergamo that produces very high quality professional pots and pans, that has recently opened a store in Manhattan. I would like all the chefs of the Kimpton group to use their products because they really give remarkable results."