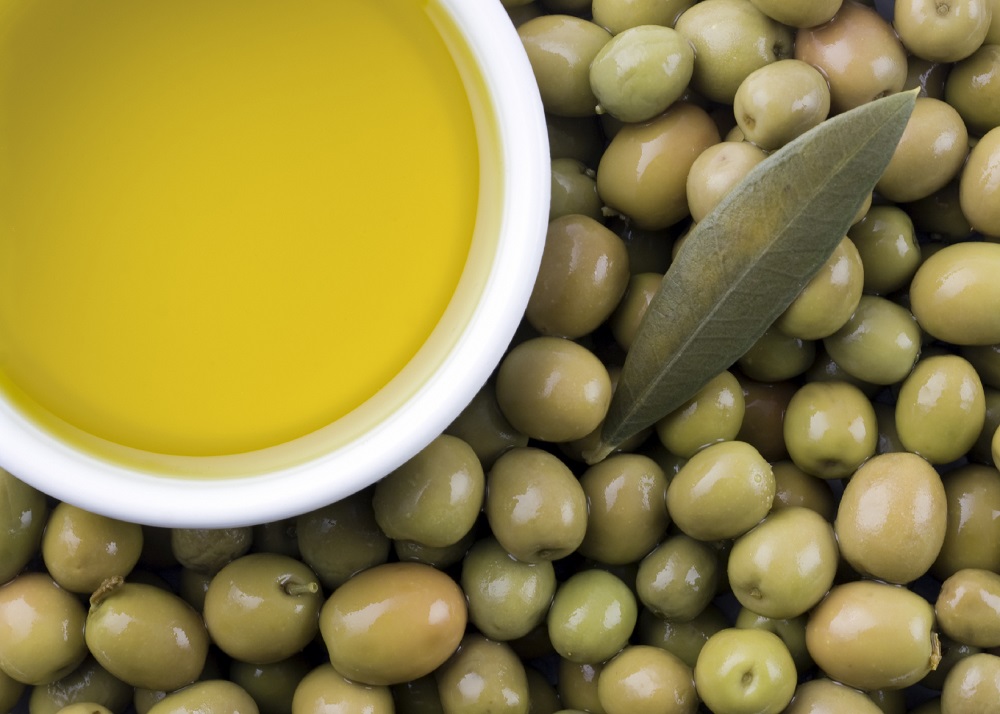 03 Jun 2014

Extra Vergin Olive Oil: the Essence of Italy

Italian olive oil enjoys a stellar international reputation, as befits a product whose pedigree reaches back to ancient Rome.

The culinary history of Italian extra virgin olive oil has been well-documented, and today's retail market reflects the popularity of a wide array of traditional products as well as some modern variations on ancient themes.
Artisan olive oils, for example, include exotic infusions that combine the best Italian olive oil with essences that range from aromatic herbs and spices to fragrant earthy treasures like porcini mushrooms, morels, and black and white truffles.
In terms of top-quality olive oil in Italy offers specialties from different regions of the country. Just as Italian wines will vary in taste and appearance depending on where the grapes come from, so do olive oils vary by region.
Descriptions of Tuscan olive oils, for instance, are characterized by their references to "peppery" overtones and tastes of wild grasses, while those oils made from Sicilian olives are often touted as being fruitier and hinting at almonds. As part of the growing trend of eco-tourism "olive oil tours", which are much like wine tours and cheese tours, are gaining in popularity. 
No matter where olive oil from Italy is made it must be labeled according to criteria that assure consumers of consistent quality. The finest olive oil available is known as "extra-virgin". The IOC (International Olive Council), to which Italy belongs, has established certain guidelines that mark an oil as "extra-virgin", including method of production, taste characteristics and purity of the oil.
Italy is among the world leaders in overall olive oil production, and the country ranks among the very highest in percentage of oil produced that qualifies as "extra-virgin".
Most of Italy has at least some olive production but, in general, the evergreen trees flourish in the warmer climates of central and southern Italy. Visitors with a penchant for the outdoors can travel to the Piedmont town of Alba and treat themselves to a delightful adventure by joining in on a truffle-hunt, complete with professional guides and trained truffle-sniffing dogs! 
Find rare white truffles, which command extraordinary prices in their own right, and see how the little gems are processed into classic olive oil infusions.
The olive tree, domesticated from wild strains indigenous to the Mediterranean, has generated a veritable cornucopia of uses, from lamp oil to industrial lubricant to massage oil and skin moisturizer. Perhaps the best-known use, though, is as a gourmet food product, and the best-of-the-best oils come from Italy.